DIAL: THE STANDARD
Dial Car, the original, has performed providing corporate level black car service long before the category was even consciously designed… No other fleet can boast an average fifteen years' professional experience in Metro New York…
CORPORATE LEVEL BLACK CAR SERVICES
Come discover the true pioneers of an industry…. And the group that helped define a category, creating a new class of service. Whether you need a pickup form the airport, have a business meeting to attend, or have an important client taken care of, Dial Car will have your back. We understand our services are a reflection on you and your business goals as we handle your transportation needs throughout the New York Metropolitan area.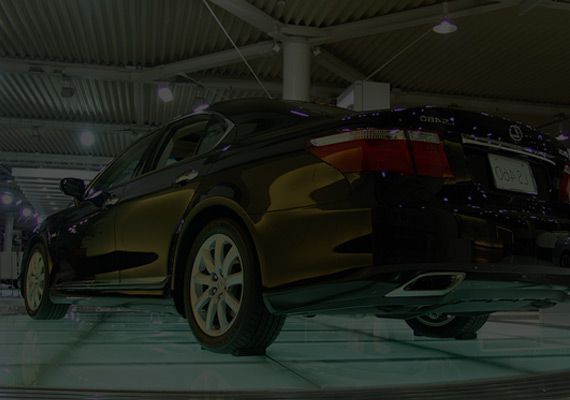 Trust the expertise our professional chauffeurs have to offer, and let them assist you with seasoned high performance. With reasonable affordability, you get what you paid for and much more in our fleet of late model sedans – for a relaxed and enjoyable service experience. Reshaping the fleet in the advent of the Towncar, Dial's model options provide enough space to stretch your legs and plenty of cargo capacity for your needs.
Reserve you Dial Car accommodation today, and make your journey an exceptional one. Our customer support is available for you 24/7, 365 days a week. There is more than one channel to contact us and book your accommodations: Traditionally via our call center at 718.743.8200, via our new smartphone booking app (with free download available at itunes and Google Play), or through our new desktop booking site here at www.dialcar.com/reservations/, you can reserve your sedan in the New York Metropolitan corridor.
Come see what corporate cultures have come to know and trust as THE standard for service….
For more information about Dial Car's Services, please contact us at sales@dialcar.com .