ABOUT US
Dial Car has progressed over a half century maintaining a unique brand in Corporate Ground Transportation, creating a tradition based in quality performance and unequaled chauffeur experience in service delivery to our clients.
AN AMERICAN ORIGINAL…
From the very beginning, our commitment has always been to offer our clients the next level of service – and to help define an industry.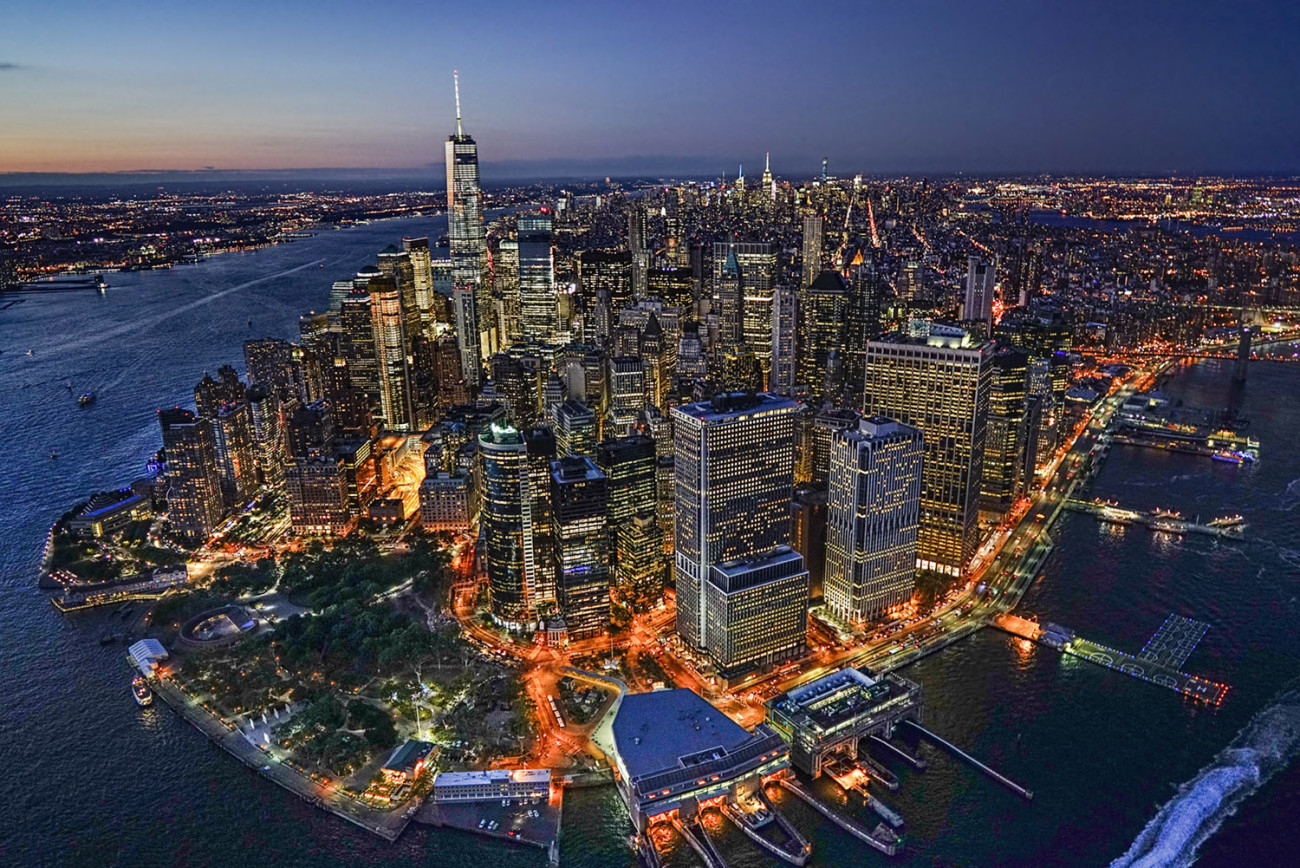 Back in 1963 Dial Car began its mission in New York City as a true original player – focused to provide service through dedicated relationships to the professional community… before the Metropolitan area's Black Car service category even existed. To achieve that goal, in developing the brand, we realized we had to offer our clients a higher standard of service based upon three important principles:
Promptness

Dependability

Safety
The Ground Transportation market has evolved considerably over the years, and no brand has maintained the same client reputation for experience and performance as Dial Car – continuing to elevate the bar in how we deliver.  No other chauffeur base can boast the same tenure and longevity as Dial's.  Our affiliated fleet of sedans and SUVs continue to meet and exceeded industry standards.  A co-operative driver environment where everyone has collective shared interest and ownership, we push ourselves and our colleagues with constant attention to every detail, and continue striving to be the best.